Finding What Works
Sorting through thousands of products and brands can be exhausting. Chronicle helps you find products that work for you.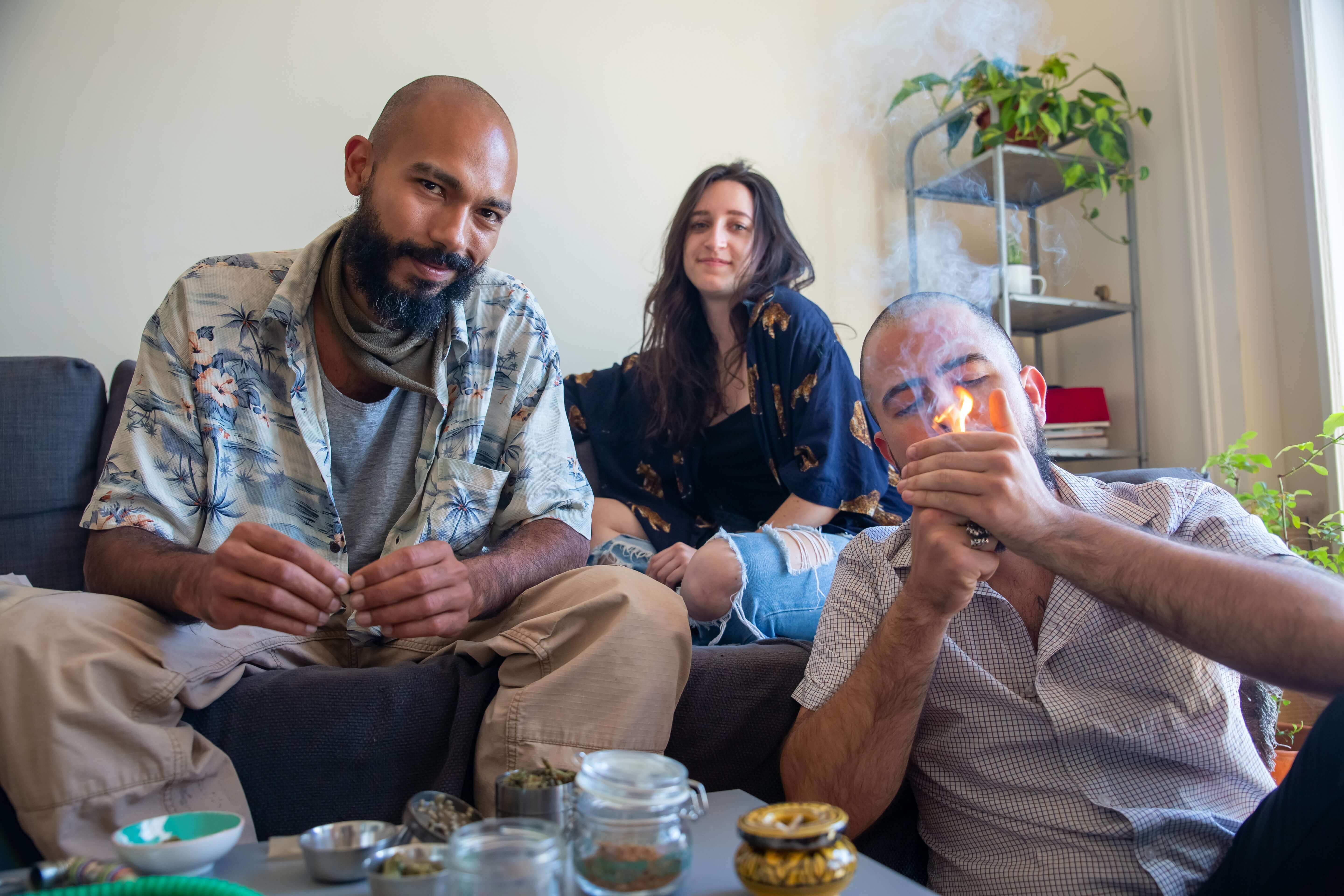 The
power of
community
With Chronicle, you can search by ailment and find products that your community has rated as the best suited for specific use cases.
consume
with
confidence
Instead of depending on brand claims, purchase products with confidence knowing their efficacy ratings and most common side effects based on real reviews from real people.